Across The Pond Veterans Park
Across The Pond Veterans Park Mission
To honor all members of the military, past and present, providing opportunities, resources and a location for education, socialization and rehabilitation, with the purpose to guide and prepare for the future.
COMING MAY 29th ~ THE HONOR WALL WITH 150 TILES
Energy Savers To Provide Dollars for ATPVP
Bayfield County recently received a grant that enables Xcel Energy customers who live in Iron River and Port Wing to save energy while "earning" money for ATPVP and other participating non-profits.
Only Xcel Energy customers may participate. That's because Excel is the only Bayfield County utility that is a member of Focus on Energy, a conservation program administered by the State of Wisconsin.
If you're an Excel Energy customer, here's how you can "Save to Give" while earning points that, at program's end, will be converted into dollars for ATPVP:
Go to www.wisavetogive.com
Create an account using information from your Excel Energy utility bill. (You can access this information at my.xcelenergy.com/MyAccount and then go back to www.wisavetogive.com to finish your registration form).
Check over your information before submitting your form.
Next, click on "Save to Give" at the top left of the Web page.
Select ATPVP as the nonprofit that you wish to help support.
Next, take a look at the site's list of energy-saving tips.
Note that each time you use the website to mark off energy-conservation actions that you've completed, you'll earn points for ATPVP.
After your initial visit to www.wisavetogive.com return each week to record what you've done so that you keep earning points for ATPVP.
Particulars
The program will last 7 more weeks, until July 11, when registration will be closed. Note that the earlier you register, the more you're able to "earn" for ATPVP.
By July 14 or so, the "Save to Give" program will distribute a total of up to $12,000 to participating non-profits, including ATPVP. How much money goes out to each participating organization will be determined by first converting the total number of points earned by all registrants (the whole pie) into percentages (pieces of the pie) earned by registrants for each of the participating nonprofit groups.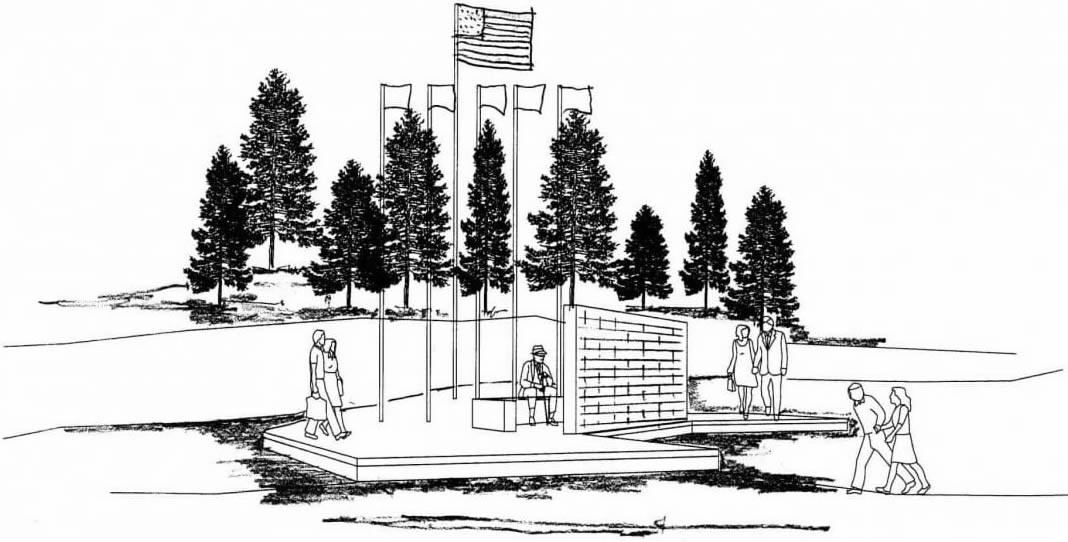 Generous Donors/Contributors and Supporters
… And all those who graciously contributed in our jars at local businesses
(These GREAT Supporters are listed randomly – we thank each and every one of them and would like you to patronize their services too!)
Bayfield Electric Cooperative
Bill Kangas
C & S Design & Engineering, Inc.
Complete Excavation Service – Dennis Glass
Area 51 Metal Arts - Charles Hamilton
Idea Design Studio, LLC – Heather Wilcox
Jule Wilcox
Lulich Implement, Inc. – Robin Lulich
Pine Ridge Land Surveying, LLC – Pat McKuen
Rich's Tree Clearing & Removal – Rich Wiitala
Rodney Hispsher
Sonnentag Foundation, LTD (County Materials)
South Shore Sand & Gravel – Ralph & Ryan Frostman
Trusty Trucking – Mike Germano